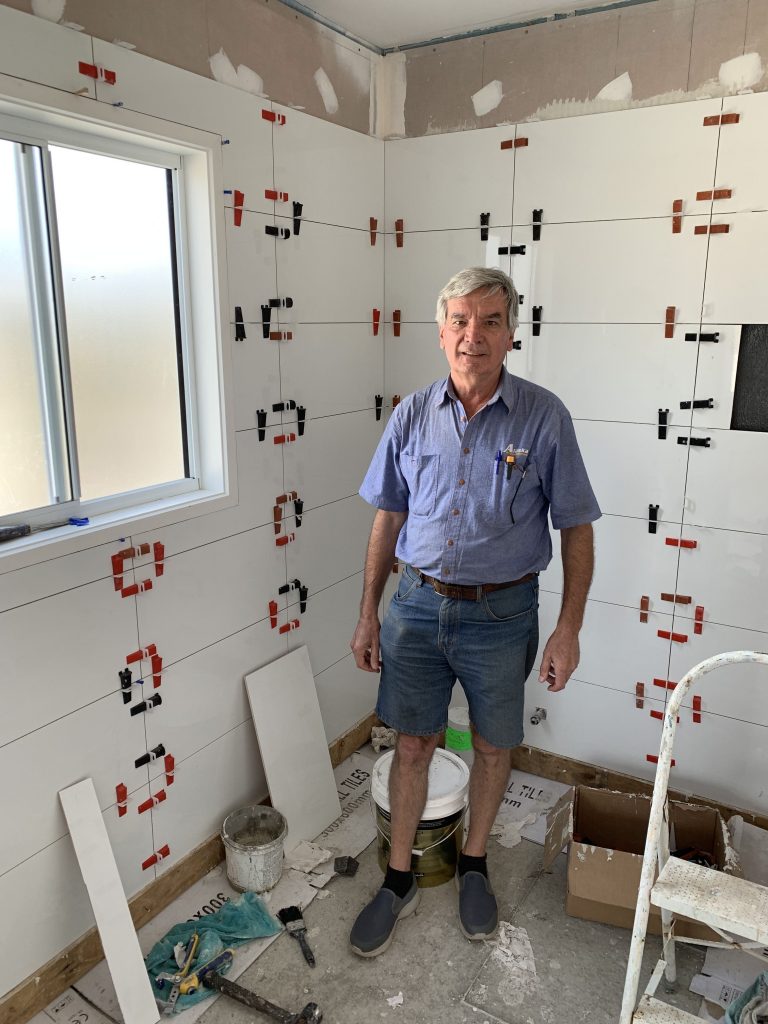 Want to create your ideal bathroom but don't want to break the bank?
At Best Brisbane Bathrooms we understand perfectly your need for a stylish elegant and functional bathroom at an affordable price.
We've been renovating bathrooms in Brisbane for 25 years and we're committed to delivering a top-quality end result, which matches your vision and stays within budget.
Contact us today for a FREE QUOTE.
What Can We Do For You?
In our years of doing bathroom renovations in Brisbane we've seen our fair share of bad bathrooms; whether poorly designed, severely outdated or falling to bits. Our experience has helped us develop an eye for how to turn bad bathrooms into dream bathrooms.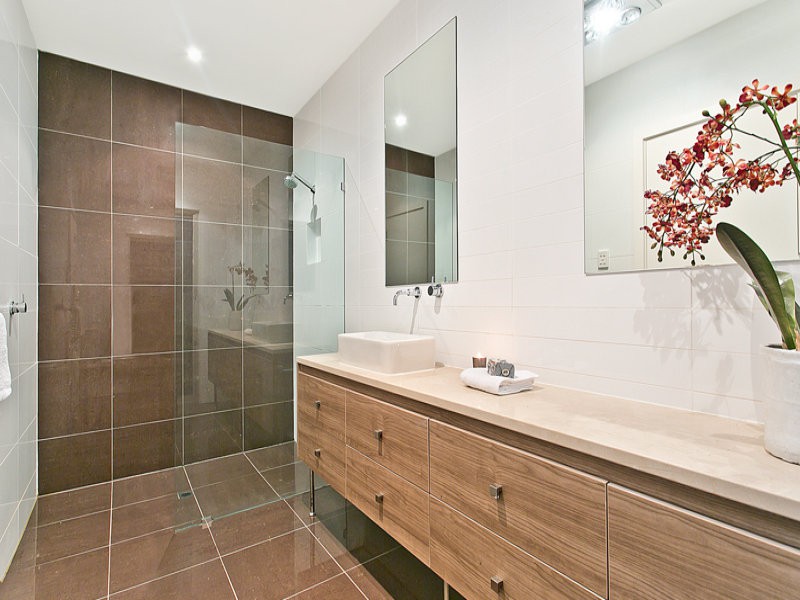 If you're looking for a minor refurbishment or complete renovation we can help.
If you're unsure where to start we'll advise you on what layout and design features will work within the available space. Once you've settled on a layout, we can help you decide on an overall design aesthetic. This will inform your choice of fixtures.
We supply and install all fixtures and we'll move plumbing around as needed, although we recommend you only move plumbing when absolutely necessary because of the extra costs involved.
We install vanities, sinks, toilets, baths and showers from suppliers of trusted brands
We also supply and install tiling, and all bathroom fittings including faucets, splashbacks, showerheads, plugholes, cabinet handles and more.
How We Save You Money on Your Bathroom Renovation Brisbane
At Best Brisbane Bathrooms we are committed to quality. Our bathroom renovations across Brisbane are completed to exacting standards however, we always look to save our customers money. We do this in three ways:
We offer a fixed price quote – This means you don't end up with any nasty surprises. We'll advise you from the outset if your vision is bigger than your budget and we'll suggest ways you can save funds while still getting the bathroom you envision.
We only use QBCC licensed contractors – This is part of our commitment to quality because using good tradespeople means you don't end up with a whole heap of costly repairs years ahead of schedule.
We use quality products that are durable and long-lasting – We can advise you which products will likely last the longest so you can enjoy your bathroom for decades to come.
We live and breathe bathroom renovations: Contact us today for your FREE QUOTE.
Areas we services:
Bathroom Renovation Brisbane Click Here